Venue Rental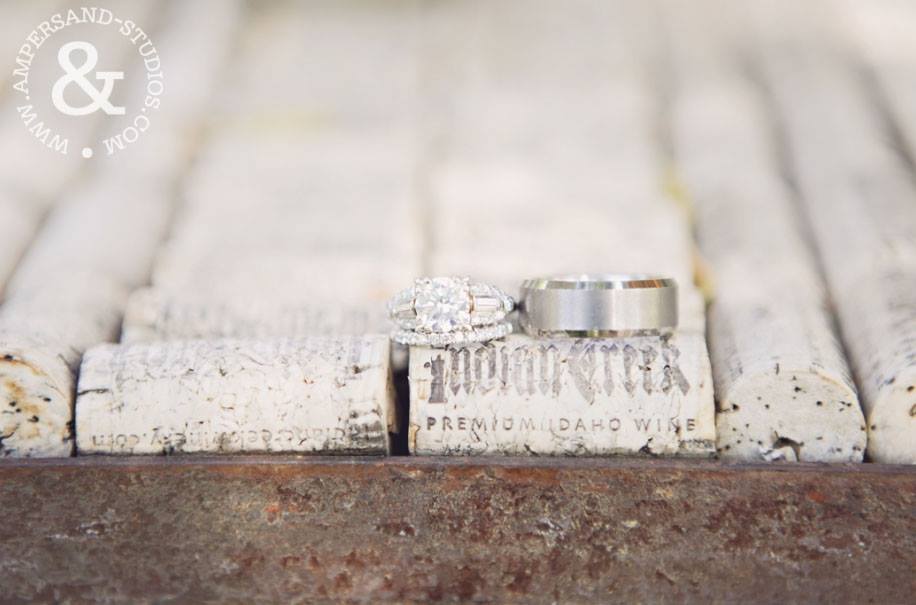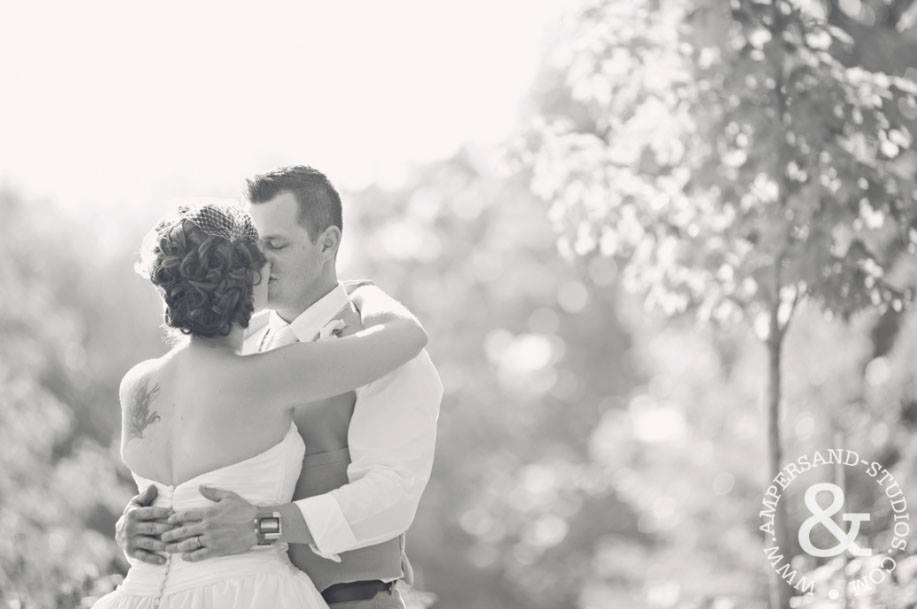 We offer a magical venue to help kick off a marriage full of lifelong magic…blooming flowers, dancing butterflies and world-class wine. Pair that with your best friend & love, a groovy band or DJ, your closest family and friends, the peaceful & relaxing countryside and voila – a wonderful recipe for a wine-derful wedding!
Gorgeous Outdoor Venue
Winery, farm, gardens, gift shop
Convenient location: 30 minutes from Boise, 15 from Nampa, 15 from Meridian
Friendly service!
Lovable winery dog, Dahlia
Interested in the details? Click here to download our venue rental contract for weddings and receptions.
Want to see more photos? View our Facebook Weddings Album.
We rent our gorgeous gardens (Master Gardeness = Mama Mui Stowe) for other events such as reunions, birthday parties, memorials, etc too. We offer discounts on the venue rental if the event is Mon – Thurs. Please email tammy@indiancreekwinery.com for prices and details.